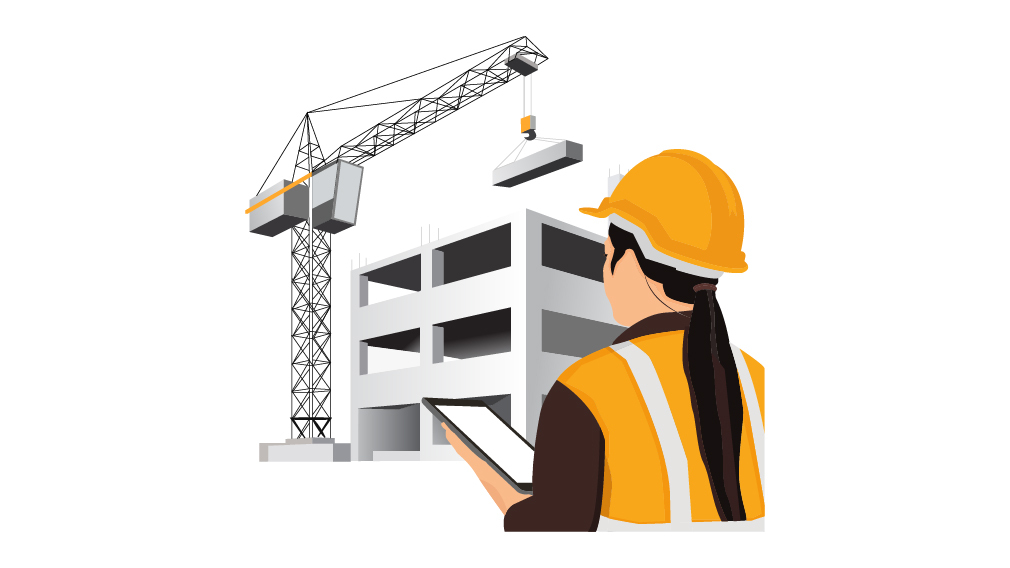 Learn how iFieldSmart users deploy construction management tools
for greater accuracy, reliability, consistency, and ROI.
Introduction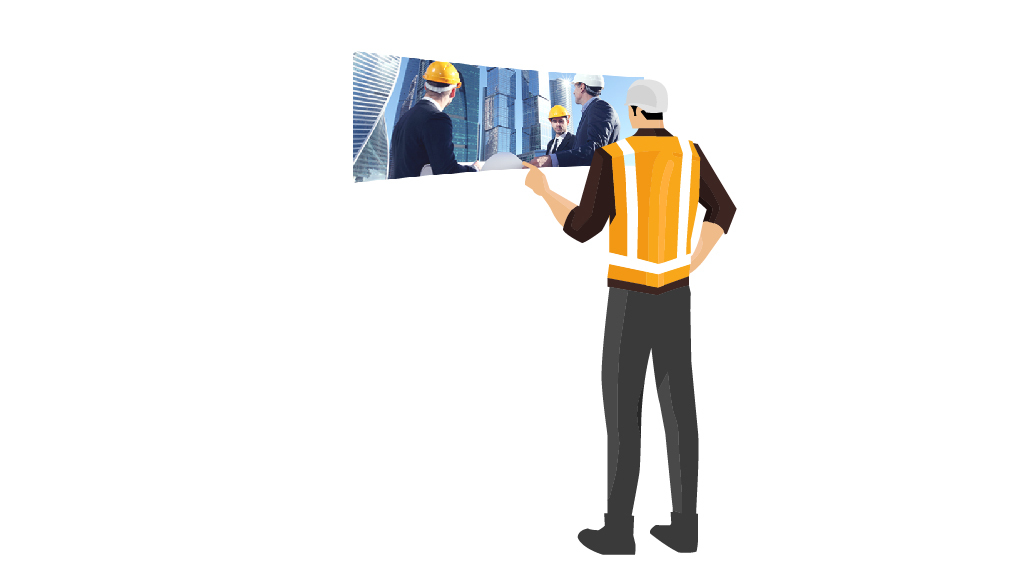 The construction industry continues to witness an exponential rise in construction management technology
The construction scenario in 2022 is plagued by labor shortages, project delays, cost overages, and supply chain issues.
Coming out of the pandemic has pushed construction teams and firms towards digital tech to improve efficiency, enhance profits, raise onsite quality, and better safety. As the construction industry navigates through these challenges, best-in-class digital construction management platforms continue to close the gap between various teams – the back office and the field. True collaboration across the entire project lifecycle with augmented teamwork has to led high-impact outcomes and the realization of business needs.
The following information is incorporated and described in the report to demonstrate the capabilities of iFieldSmart tools and learn how various users have leveraged the platform to extract the best results. A collaborative project delivery approach from preconstruction to construction, and handover uncovers greater effectiveness and efficiency for users and augmented continuity and profitability.
Lastly, we expect the following information will support construction firms to navigate through rough waters and build a stronger and better future.
Summary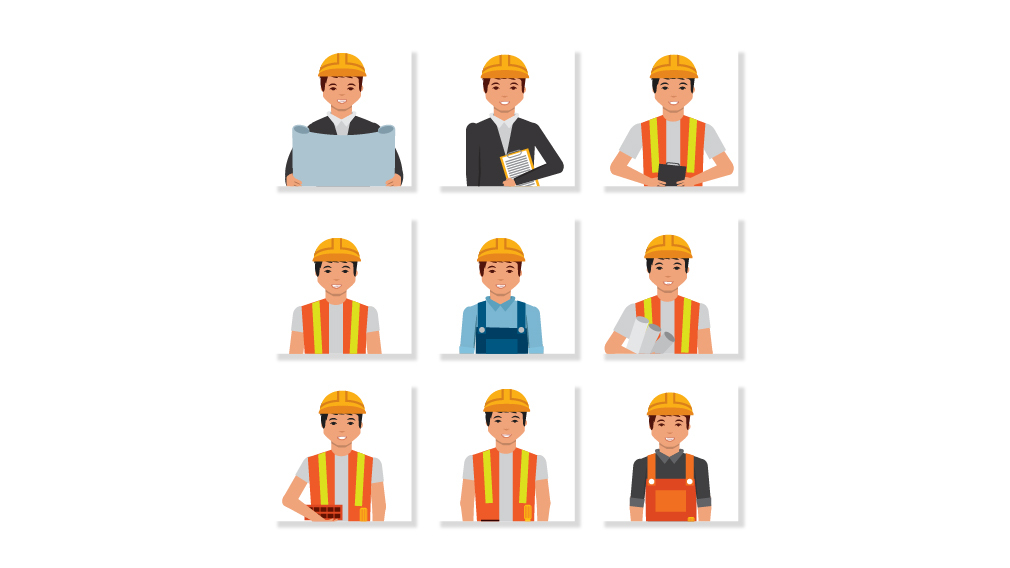 The present and future of construction are people and digital construction management software.
Digital construction management platforms are an important piece of the puzzle, yet it requires people to complete the loop. Fragmented data and teams require a unified construction platform with effective, yet simple tools and dashboards from preconstruction to handover.
A collaborative ecosystem can enable construction firms to garner greater ROI through higher data accuracy and reliability. Significant improvements in information transparency, effectiveness, and productivity driven by software deliver tangible benefits.
To enable back office and field teams to garner insights, Architects, General Contractors, Sub-Contractors, and Owners need to incorporate processes, workflows, and technology with human intervention.
Collaboration Improvements drive greater project success.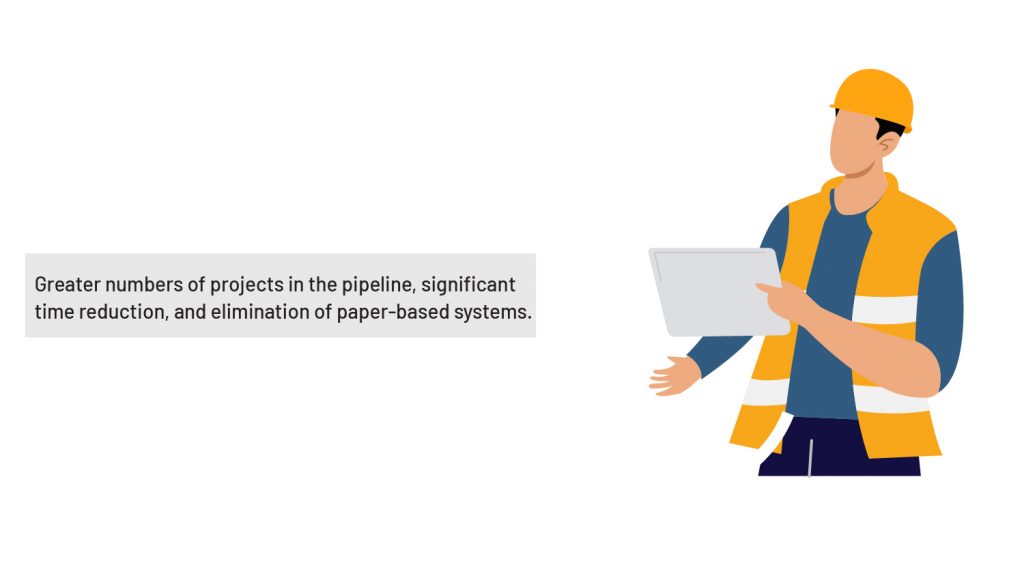 Running a scalable construction firm: Draw in higher business numbers with data-driven tech.
Users believe iFieldSmart helps their project teams achieve construction volume by 55% per project individual.
Key takeaways with iFieldSmart Technologies.
Greater numbers of projects in the pipeline, significant time reduction, and elimination of paper-based systems.
Increase in construction Volume
General Contractors – 55%
Sub-Contractors – 50%
Owners – 50%
82% of owners have garnered higher business scalability with iFieldSmart Technologies.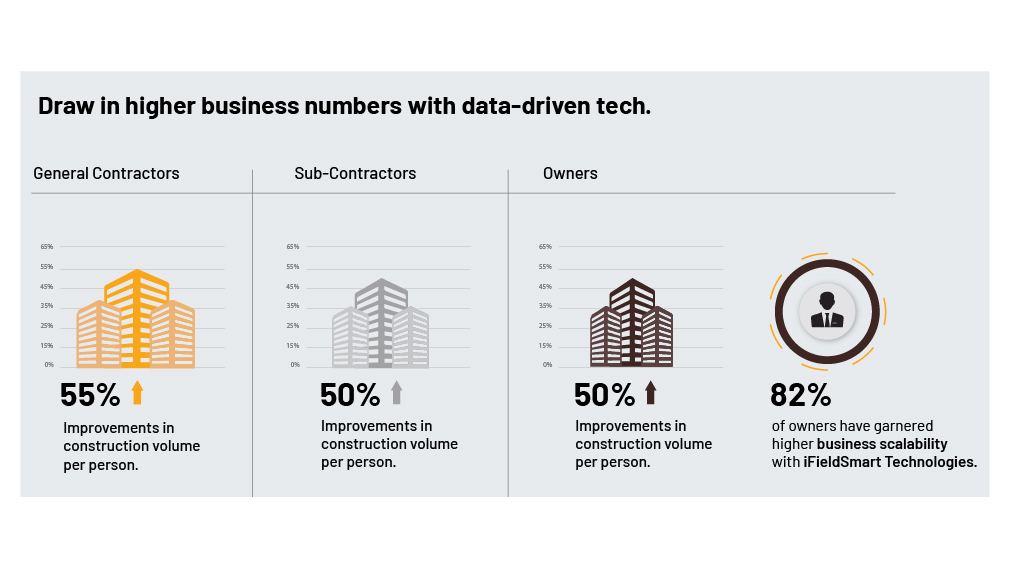 Rework Reduction: Reduce rework to lower the carbon footprint in the field.
More than 80% iFieldSmart users have witnessed rework reduction, lower carbon footprint, greater efficiency, and projects delivered within timelines.
Key takeaways with iFieldSmart Technologies.
Workflow streamlining, greater automation, improved project visibility, enhanced quality, and better productivity and efficiency.  Build First Time Right deliverables with significant rework reduction.
More than 80% of iFieldSmart users concur with significant rework reduction.
Enhanced Efficiency: Save more hours every week to complete projects within the timeline.
Users claim to save an average of 20 days on the overall timeline for a project.
Key takeaways with iFieldSmart Technologies.
Overall project savings and quick and simple dashboard.
How would you feel about project completion with 20 days to spare?
General Contractors – 25 days
Sub-Contractors – 20 days
Owners – 15 days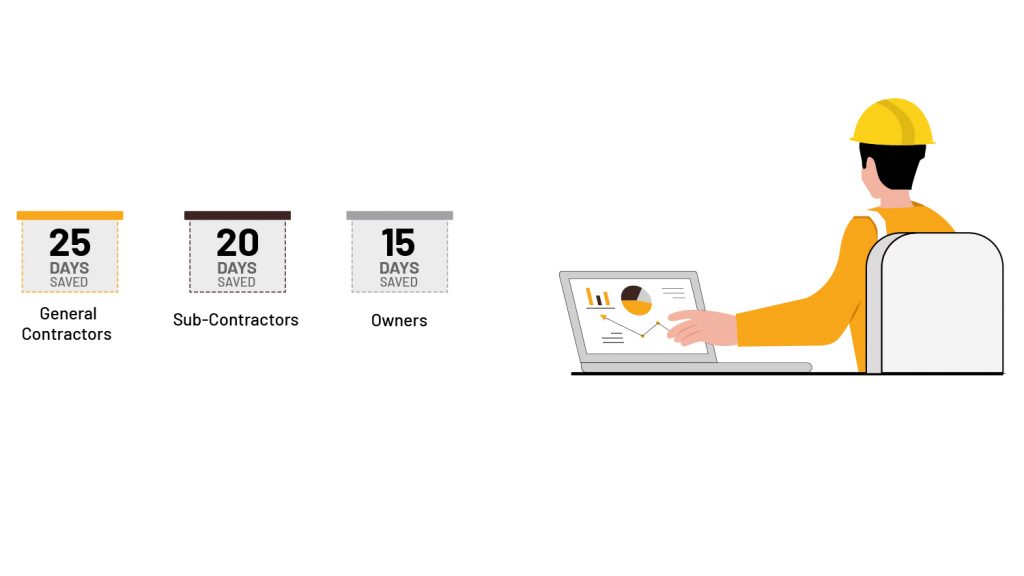 Field Safety: Make fieldwork safer and more efficient through iFieldSmart and eliminate safety issues.
85% of users agree that iFieldSmart Technologies has improved field safety.
Key takeaways with iFieldSmart Technologies.
Health and safety improvements, quick fieldwork, enhanced team communication, and better site safety.
Protect your field teams.
Users utilizing the iFieldSmart Technologies software say their safety processes have improved by 70%.
iFieldSmart Technologies focus on resolving construction challenges and being cash flow positive. The iFieldSmart construction management software is custom-built that caters to the requirements of the construction sector. iFieldSmart helps users derive greater project value, garner improved project outcomes, and build productive teams.
Advanced processes and workflows drive high-impact outcomes
"How can utilizing smarter technologies lead to more informed and effective results across the entire project lifecycle? " The approach to solving modern-day AEC challenges isn't driven by the power of one, but by three – people, processes, and innovation.
Creating high-impact outcomes with greater data connectivity
Paper-based processes leave behind a large carbon footprint with fragmented project data through disconnected construction management platforms. In the absence of a single source of truth and information inadequacies, projects can face costly delays, unwanted rework, productivity issues, and budget overages.
Around 30% of the construction work constitutes rework – external and internal. Missing or outdated field documents, inexperienced personnel, procurement issues, inaccurate supervision, scheduling challenges, and absent coordination and collaboration, all lead to negative building outcomes. Based on a report by Dodge Data and Analytics, 9 out of 10 contractors in the US report challenges steering toward labor shortage.
Improvements in labor productivity have been cited as one of the top reasons for construction firms to use advanced construction management tech. Connected construction management software lowers material waste and streams data on a single platform for multiple stakeholders to access. Simple and easy-to-use tools and dashboards and third-party integration augment coordination and collaboration to better construction and clock in less time with greater outcomes.
Administrative challenges can burden projects with unnecessary activities. Having a solid construction management tool to manage administrative activities promotes higher building quality, improved client satisfaction, and field safety.
Purpose-built processes and workflows improve project profitability for Owners.
90% of Project Owners believe iFieldSmart Technologies has supported process and workflow customization across the entire project.
85% of Project Owners have stated that iFieldSmart Technologies has assisted Owner's leverage project data across the entire project lifecycle.
"Streaming every piece of project data into the construction management platform including updated Drawings, AR/VR files, RFIs, Submittals, Task Management, Scheduling, and more in real-time increases visualization, accuracy, and reliability across the entire project."
Over 30 hours conserved per day for multiple project stakeholders.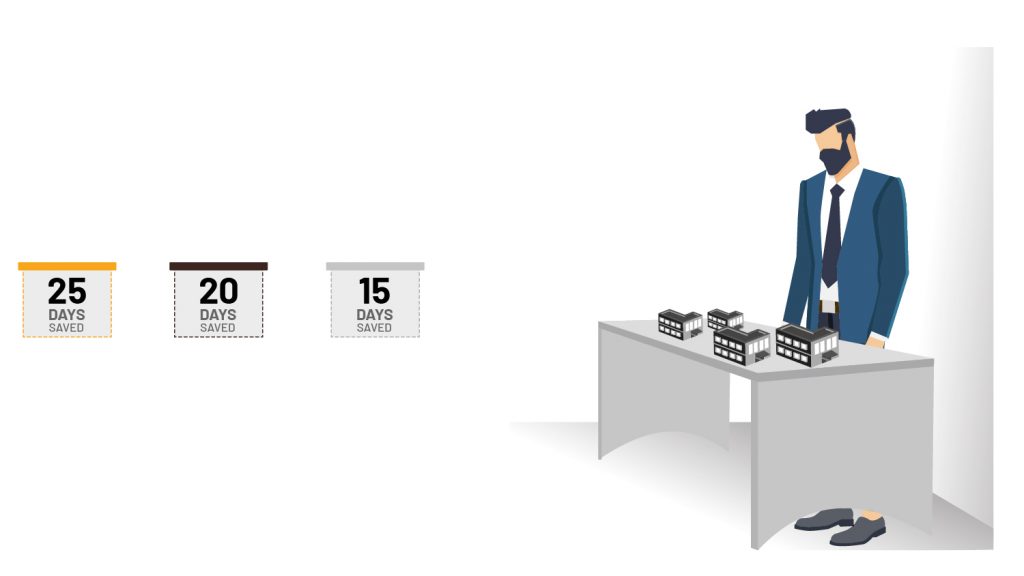 General Contractors, Sub-Contractors, and Owners have cited higher time savings in a single day through the use of iFieldSmart Technologies.
General Contractors – 25 days/ overall schedule
Sub-Contractors – 20 days / overall schedule
Owners – 15 days / overall schedule
Fuel greater productivity to be Cash Flow Positive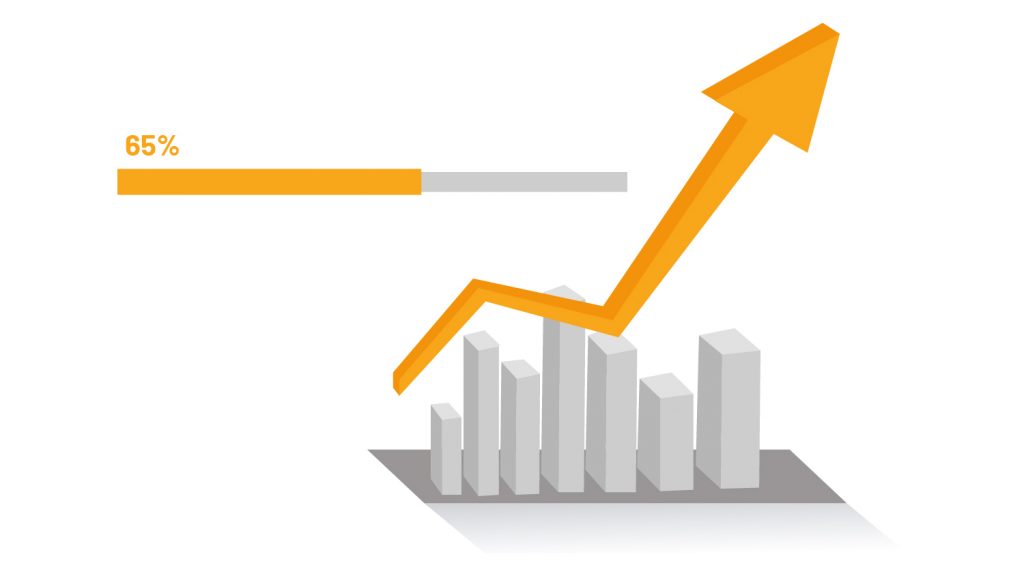 Users utilizing iFieldSmart Technologies have managed to resolve punch lists 65% quicker than previous processes and tools.
Users adopting the iFieldSmart Punch Lists tools have observed a reduction in Punch Lists by more than 55%.
RFIs and Submittals created and managed through the iFieldSmart dashboard are processed 10 days quicker than traditional methods or other tools.
Draw in higher business numbers with data-driven tech.
Users believe iFieldSmart helps their project teams achieve construction volume by 55% per project individual.
Increase in construction Volume
General Contractors – 55%
Sub-Contractors – 50%
Owners – 50%
82% of owners have garnered higher business scalability with iFieldSmart Technologies.
"The use of iFieldSmart Technologies construction management platform in our current process and workflows has supported us with quick project completion, reduction in time waste, and attracting greater work."
Being in the field still requires strong connections to deliver better projects.
85%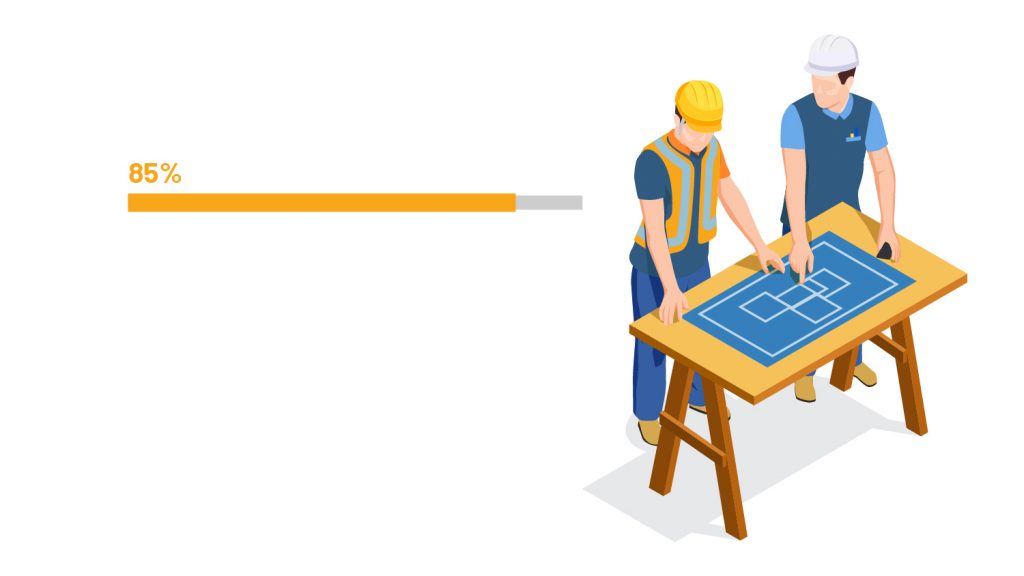 of iFieldSmart users concur on better third-party communication or client contentment.
"Accurate, complete, and reliable real-time data streamed into the iFieldSmart platform has helped us produce improved results and gain higher insights."
collaboration through digital software minimizes the project risks
Utilizing the iFieldSmart Technologies platform early in the project phase gets people connected on a single unified platform. The ability to access all project data which is accurate, updated, complete, and reliable mitigates paperwork, reduces field inspection time, promotes project oversight, and drives higher task completion.
Keep your project tracks free of field risks with accurate scheduling and task management
Construction projects can be highly fragmented with data all over the place. Lack of trade coordination drives higher rework, cost overflow, and project delays. The presence of seamless workflows enriched by best-in-class construction management platforms can help stakeholders drive value from preconstruction to closeout – on-time project completion within planned costs. Synchronizing every workflow and agenda in the supply chain is a puzzle piece that needs to be solved early in the project phase.
People and data silos are a challenge for demanding and fast-track projects. The absence of collaboration across the value chain elevates field risks. Rework through outdated data from drawings, unresolved RFIs, greater numbers of change orders, labor shortage, and overburdened staff are a result of non-integrated platforms.
Jobsite data recorded through AR/VR files, 360 visualizations, photo documentation, and other information supports improved decision-making. Preemptive planning with construction management software can reduce delays, rework, and onsite hazards.
Improvements in collaboration cited by iFieldSmart respondents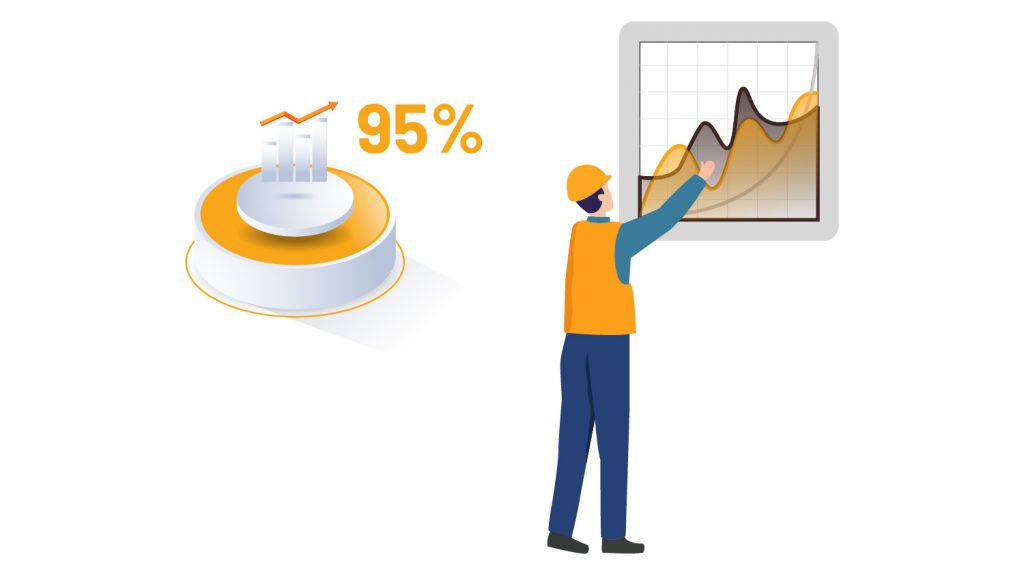 95% iFieldSmart Technologies users have witnessed significant improvements in back-office to field communication and collaboration.
Remove Conflicts from the Field 93% of iFieldSmart users have witnessed improvements in field-crew performance to record and communicate field challenges.  
General Contractors: 95
Sub-contractors: 92
Owners:90
Improve your First Time Right (FTR) with more than a 20% cut in field rework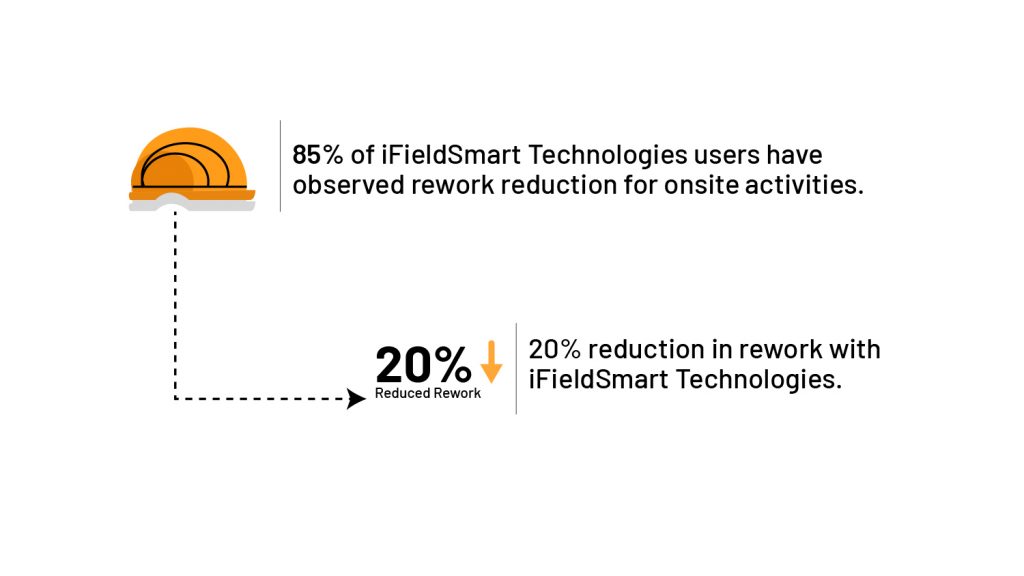 85% of iFieldSmart Technologies users have observed rework reduction for onsite activities.
20% reduction in rework with iFieldSmart Technologies.
"iFieldSmart Technologies reduced our field rework by miles. It was a construction management solution that we were looking for to reduce unnecessary rework costs and delays. Improved decision-making with data-driven software fueled faster project completion and 100% FTR deliverables."
Deploying Quality Control to Reduce Risks
9 out of 10 iFieldSmart users have witnessed quality control improvements.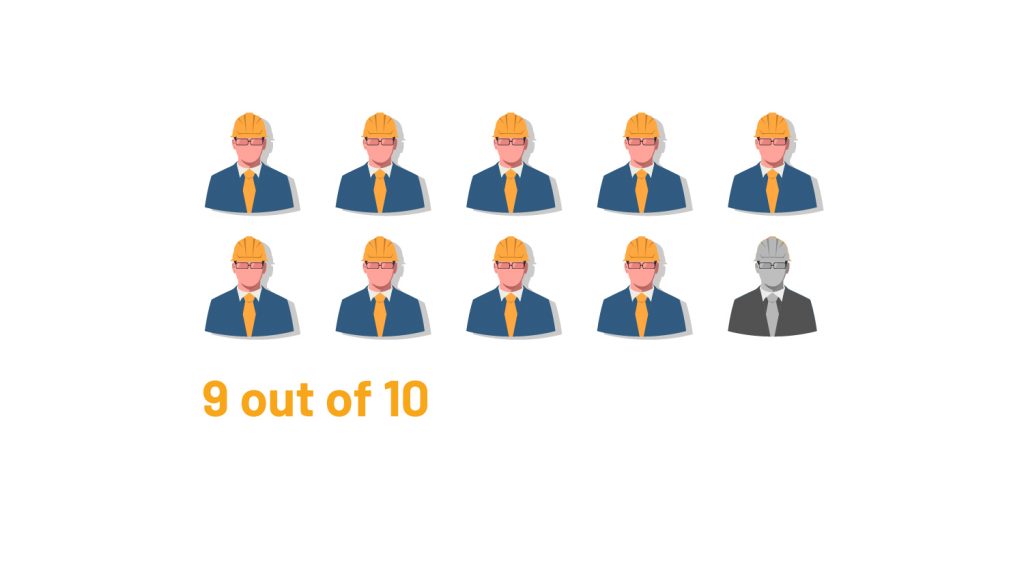 85% of iFIeldSmart Technologies users have reported improvements in overall project quality control to achieve greater FTR products and outcomes.
identify and secure project costs for higher profits and greater consistency
Manually managing accounts, work invoices, task records, and other project data can be extremely time-consuming and inaccurate. Construction and production managers need to stay on budget and time and continue to communicate effectively and efficiently in the field to lower project costs through an easy and powerful project management package.
Keep your budgets focused
with preemptive cost management
Traditional or manual cost management processes and tools produce challenges that include productivity issues, lack of visibility, accountability issues, and inaccurate reporting. Disconnected processes and tools can take projects over budget and impact project delivery.
Projects are frequently delivered late. According to McKinsey and Co., large projects take 20% more time to finish and go 80% over budget. General contractors and sub-contractors fail to achieve high-budget performance due to a lack of data and fragmented processes. Tracking project costs for each construction component or deliverable through manual systems produces a negative impact on the overall project cost.
Connected construction management platforms like iFieldSmart Technologies can support stakeholders and projects to evaluate schedules and budgets through real-time data streaming during actual construction. Loopholes in the operations and accounts software or processes can spiral projects into a negative cash flow.
With every piece of cost data streamed in real-time, construction management tools like iFieldSmart Technologies can drive improved collaboration amongst stakeholders, enhance decision-making, mitigate risks, and send the right information set to the right people. Being conscious or cognizant of project costs at an early stage can facilitate cash flow positive outcomes.
4 out of 5 iFieldSmart users report better cost management.
More than 80% of iFieldSmart Technologies users have observed improvements in managing and tracking project costs.
iFieldSmart Technologies users have witnessed a 62% rise in the ability to manage and track project costs.
General Contractors – 65%
Sub-Contractors – 62%
Owners – 58%
Conserve your project profit margins with greater budget predictability 75% of iFieldSmart users have showcased greater project confidence to hand over projects on time and within stipulated budgets.
85% of iFieldSmart customers using integrated applications in their construction projects drives higher business scalability.
100% of iFIieldSmart users have utilized integrated apps like Procore, Zapier, BIM 360, Outlook, Revit, and Navisworks.
Augmenting project profits and getting your figures right
4 out of 5 clients have witnessed significant improvements in project profit margins using the iFieldSmart platform.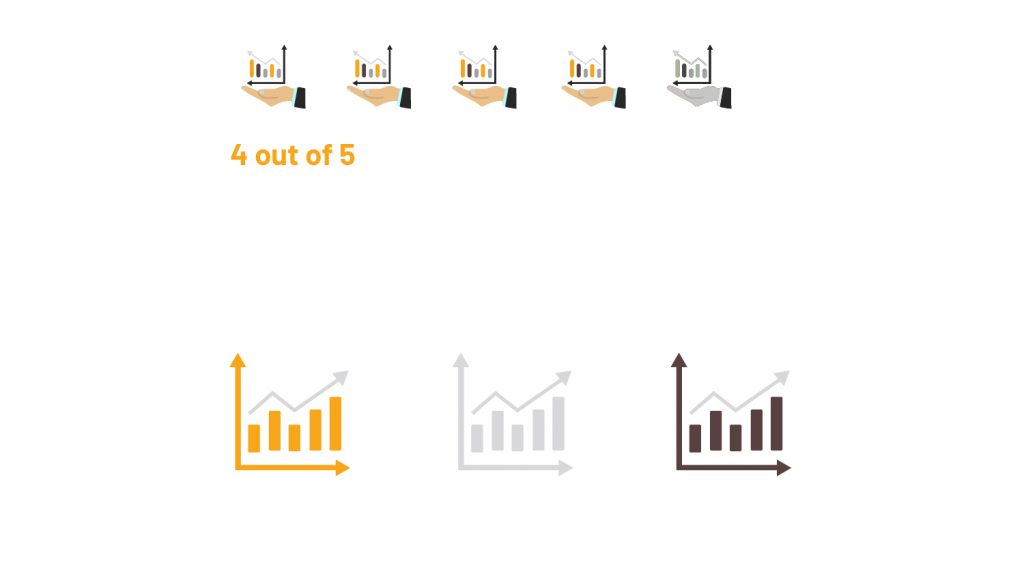 Increase in profit numbers:
General contractors: 5%
Sub-contractors: 5%
Owners: 4%
Improvements in cash flow projections and forecasting.
75% of Owners using the iFieldSmart platform have observed accurate cost forecasting.
72% of Owners utilizing the iFieldSmart Technologies software support cash flow projections.
Conclusion
greater ROI through project-wide collaboration
A construction management platform from iFieldSmart Technologies is far more than just an investment. The platform transforms construction processes and augments deliverables and outcomes as an active facilitator. A collaborative platform like iFieldSmart transforms the narrative through outcome investment. Architects, Engineers, General Contractors, Subcontractors, and other consultants can collaborate to achieve client needs.
Our purpose-built construction management system connects every stakeholder to get things done correctly, lower inefficiencies, enhance profits, and drive positive project outcomes. iFieldSmart Technologies is a construction software built by AEC professionals to connect back-office and field personnel through a simple dashboard. With complete visibility into every dataset, users can leverage unmatched opportunities and capabilities through software to navigate around construction challenges and produce predictable outcomes.
Created by iFieldSmart Technologies.
#1 construction management tool that takes charge of your onsite demands. iFieldSmart breaks data silos, connects remote teams, builds on project efficiencies, and helps you stay a step ahead from design to closeout. Learn how you can add building confidence with seamless risk management and higher ROI. From design to construction.
One platform to manage it all. Built to make construction businesses a cut above. Connect your workflows and data with iFieldSmart Technologies. Learn how every project stakeholder relies on one of the best construction management tools.
Latch onto multiple technology integrations customized for you. It's one single app with one dashboard for every team
located at remote locations to collaborate and share construction data – in real-time.
Our products support design coordination, construction management, BIM, field productivity, task management, scheduling, reports, and As-Built drawings. We support general contractors, subcontractors, owners, and architects & designers to achieve positive field outcomes through simple field management tools for construction.
Vision
iFieldSmart Technologies' true north has been a "people first" approach to building customer-centric construction management products with great people and tackling complex challenges.
Mission
To connect everyone in construction on a single platform and realize the powerful benefits of construction technology. We strive to make lives easier and more productive for everybody involved in the construction ecosystem through tangible software technology in the cloud.
Request Demo: www.ifieldsmart.com
Call us at: +1 (844) 358-0400