Inaccurate design coordination in the preconstruction stage can lead to rework, delays, and cost overruns. Inability to resolve interferences between various trades viz. Architecture, Structure, and MEPF equipment lead to onsite clashes.
Coordination issues arise when the Architectural and structural layout and MEPF components do not align with each other. Design coordination is an essential part of the design stage to ensure error-free and seamless construction. Structural and service engineers need to coordinate with the project Architect to make sure every building element fits within the available space. The documents or drawings being produced need to be spatially coordinated and information-rich for contractors to execute their operations including prefabrication and construction.
Traditionally, Fire Engineering was included at a later stage or just before the application of the building consent. Bringing fire engineering design in the later stages of the building lifecycle leads to fire safety systems missing during construction or non-fire-rated building components being installed. Construction projects that have non-compliant elements installed create serious hazards for their occupants.
Furthermore, Building Information Modeling (BIM) has simplified and improved design coordination for multiple teams and trades. Coordinating 3D BIM models from various trades into a single coordinated 3D model, and running clash tests on the models reveals clashes and provide the tools to resolve them. Resolving clashes in the preconstruction stage sets a solid foundation for architects and engineers to produce error-free 2D and 3D deliverables for manufacturers and contractors to leverage upon.
In addition to powerful 3D modeling and authoring tools like Revit and Navisworks, Architects and design consultants need a single cloud-based platform to view clashes and viewpoints.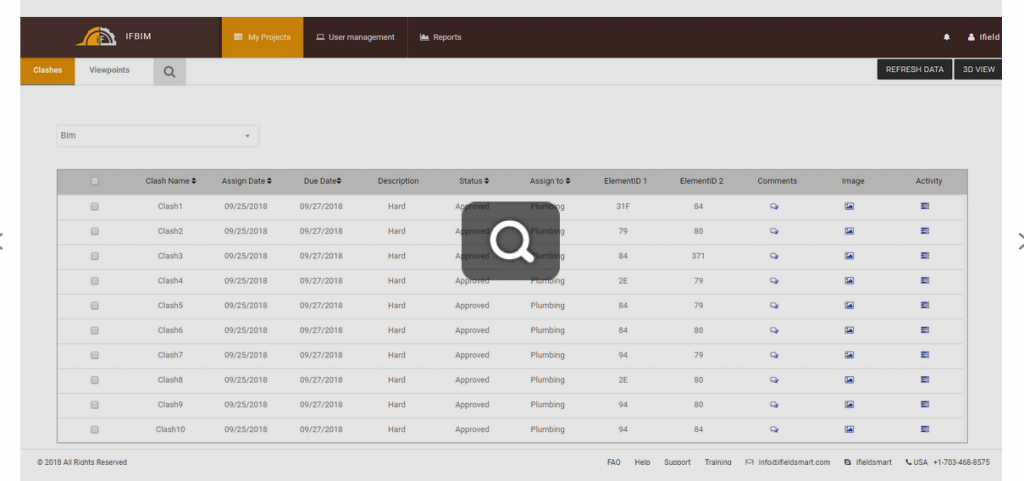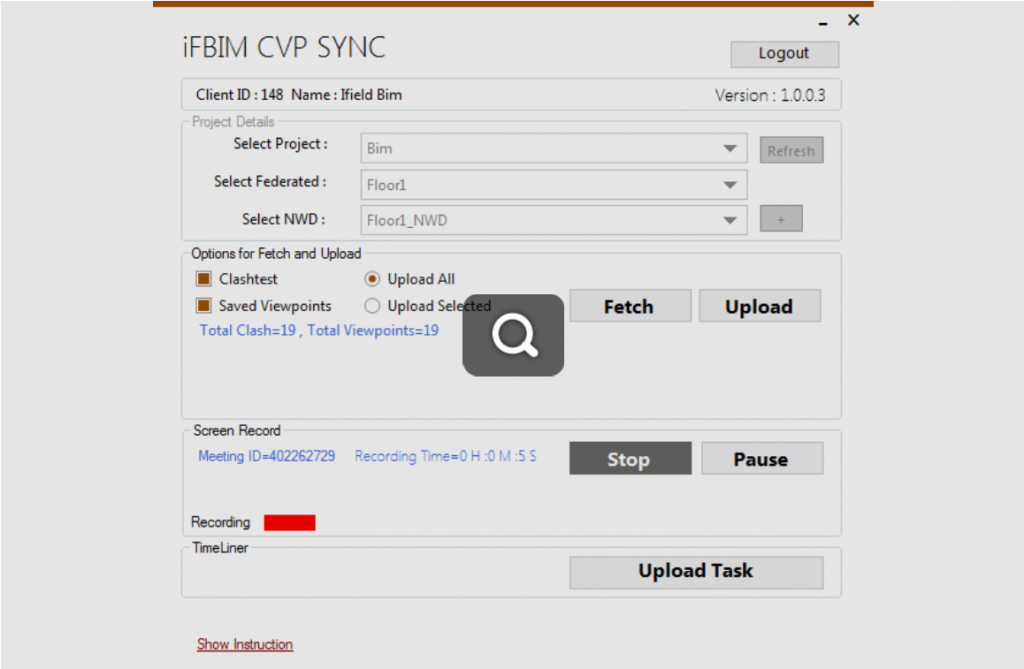 Powerful plugins like iFBIM CVP SYNC allow quick import and export of clashes and viewpoints from iFieldSmart whilst Clash View Point Manager (CVPM) can accelerate the clash test process after clash testing in Navisworks. The plugin supports Architects and design engineers perform processes to assign clashes, group elements, rename clashes and viewpoints, and merge viewpoints.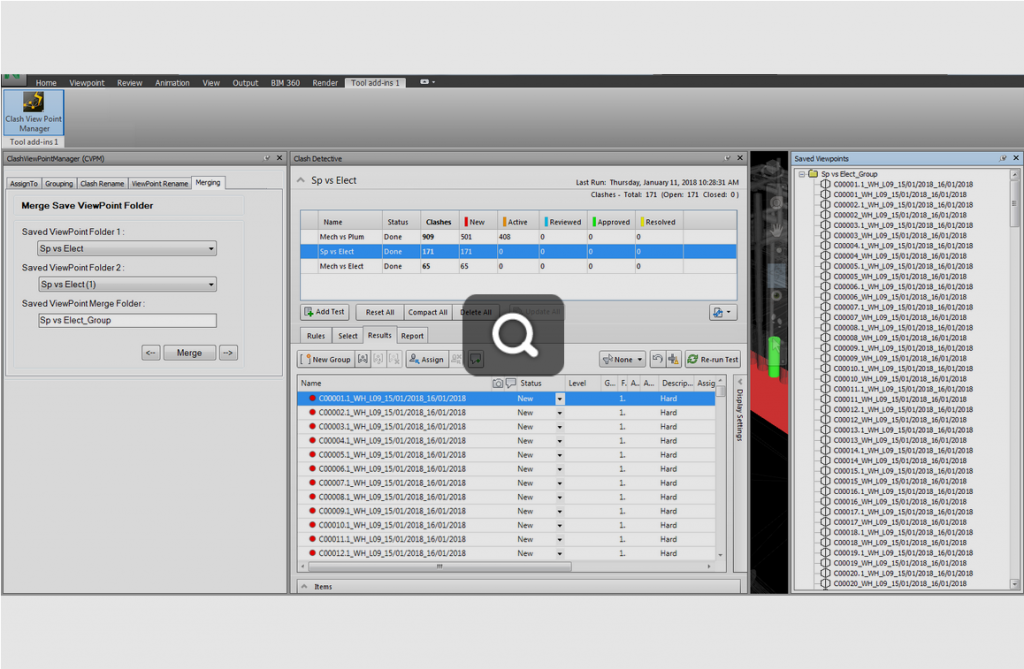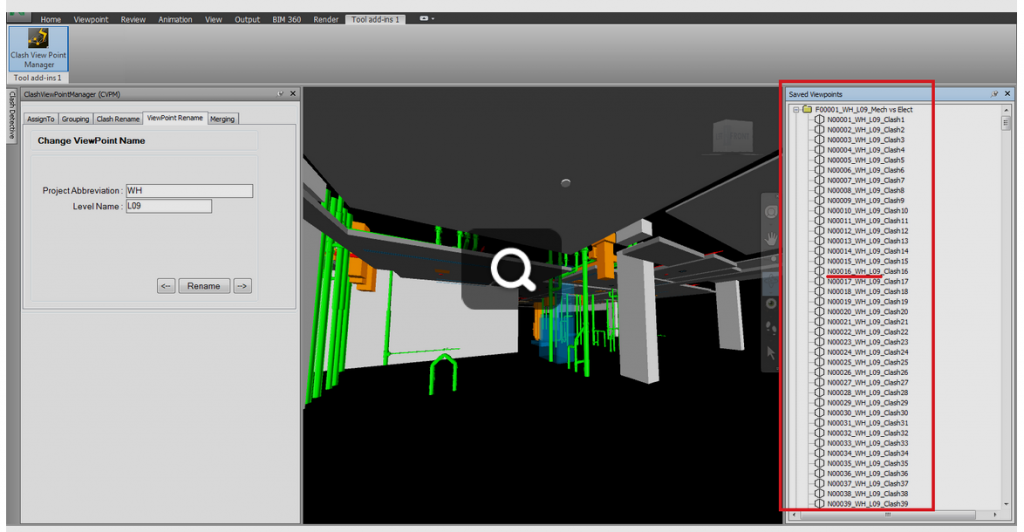 Inaccurate or insufficient design coordination is a direct consequence of missing data, misinterpretation of information, inconsistent documentation, and flawed decision-making.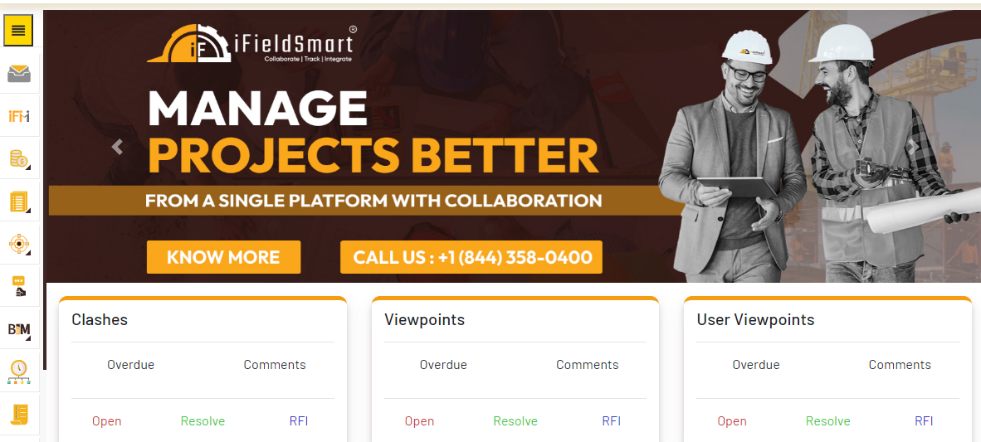 Cloud-based tools in the market do support Architects with capabilities to simplify design coordination processes, yet lack features to make the process more effective and efficient. Architects need features that include markups, collaboration, updated drawing sets for architecture, structure, and MEPF.
Top 7 Benefits of Document Management Systems for Architects.
Reduce Opex.
Move away from paper to embrace digital including drawings and documentation to lower operational costs.
Collaborate on the most recent architectural, structural, or MEP drawings or documents to enhance document management.
Facilitate greater accessibility, visibility, and collaboration between structural and MEP trades, and collaborate instantly on project plans with a single click.
Streamline hundreds or thousands of drawings, documents, or other Architectural deliverables to accelerate changes and approvals.
Refined document indexing.
Drawing thumbnails on a single dashboard backed by strong filters prevents unproductive navigation to reduce searching time.
Sophisticated data capture.
Dynamic markup and annotation capabilities to edit 2D and 3D PDFs standardize communication and enhance reviews.
Faster software integration.
Seamless software integration for communication and other capabilities including Procore, Revit, Outlook, and Navisworks.
Wrapping it up.
iFieldSmart Technologies with its rich suite of capabilities supports Architects with best-in-class design coordination to avoid rework, project delays, and cost overruns. Identify issues on the dashboard rather than on the field. Contact the iFieldSmart Team to schedule a quick demo.
Visit us: https://www.ifieldsmart.com/schedule_demo