Based on a recent specialty contractor survey, mechanical contractors are plagued by pain points within their business model. The issues mentioned in this article require quick resolution for mechanical contractors to enhance their field operations. So, when is the right time to adopt effective, high-performance, and efficient cloud-based field management tech for specialty contractors or even mechanical contractors? The time is now, and as the new year is ready to set in, mechanical contractors need to create a significant shift in mindset and adopt construction management platforms like iFieldSmart Technologies.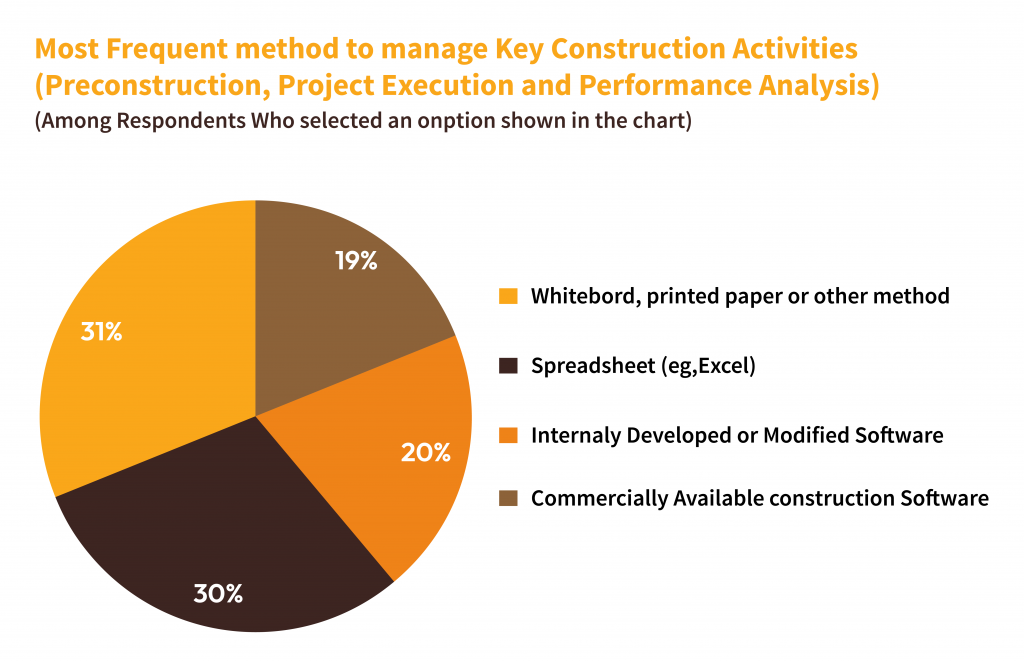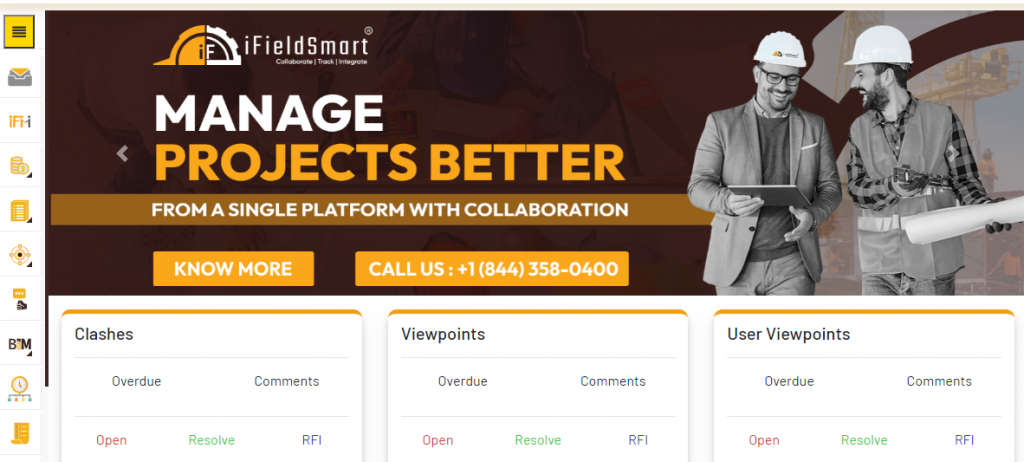 An all-in-one construction management platform for specialty contractors – Drawings, RFIs, Submittals, Error Integration, Annotations, Task Management, and Scheduler.
Implement new technology.
Mechanical contractors are constantly facing issues to adopt cloud-based and mobile tech to enhance their business. Mechanical contractors who have yet not embraced the need to adopt mobile and cloud-based field management platforms need to latch onto high-impact software like iFieldSmart. Convincing the entire team to utilize digital solutions leads to greater project enrichment on a holistic level.
Spending less time on paperwork, canceling out excel sheets, and leaning toward disconnected email trails create greater errors, time loss, rework, and project delays.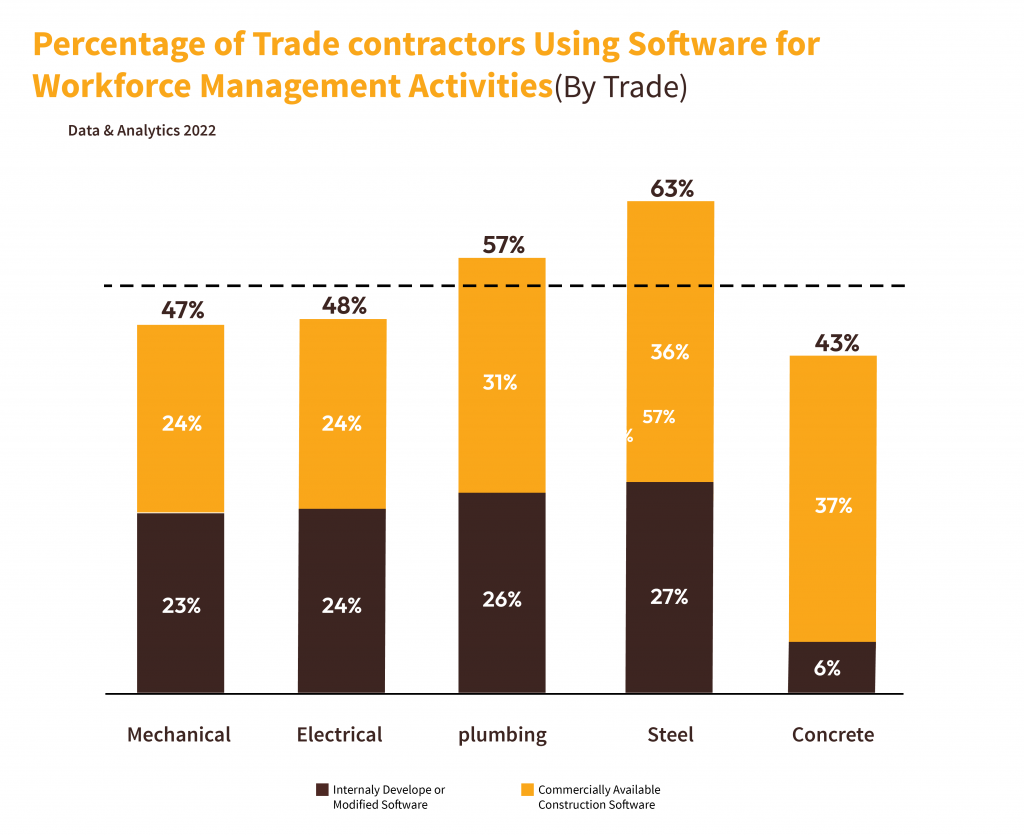 Labor shortage.
The construction industry is and has been facing a high labor shortage. As field personnel is in greater demand, mechanical contractors are finding it challenging to find or even retain existing field expertise. Resolving labor issues with field management platforms like iFieldSmart can turn the tables for mechanical contractors with a limited workforce.
Using digital solutions, mechanical contractors accurately pinpoint project schedules, build precise timesheets, and accurately allocate work to field personnel.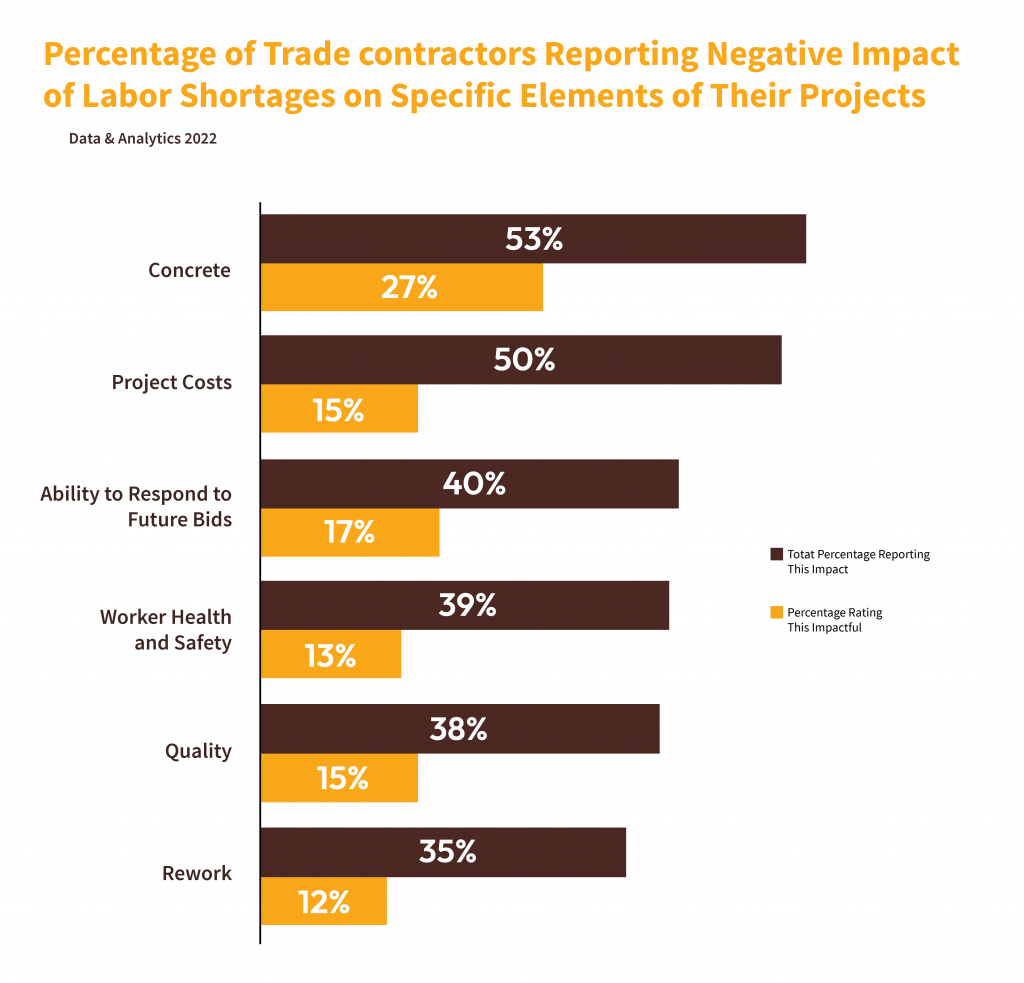 Business Growth.
Mechanical contractors find it difficult to grow their business whilst maintaining profit margins. Projects running haywire due to faulty field tracking, outdated drawings, inefficient RFI management, and other issues inhibit business growth on a holistic level. Unplanned field activities and poor collaboration between various trades and stakeholders lead to lower profits and reduced job satisfaction. Nevertheless, there are cloud-based construction management platforms like iFieldSmart Technologies to promote effective and efficient field planning reinforced by collaboration. Mechanical contractors can remodel their business strategies with high-impact digital workflows.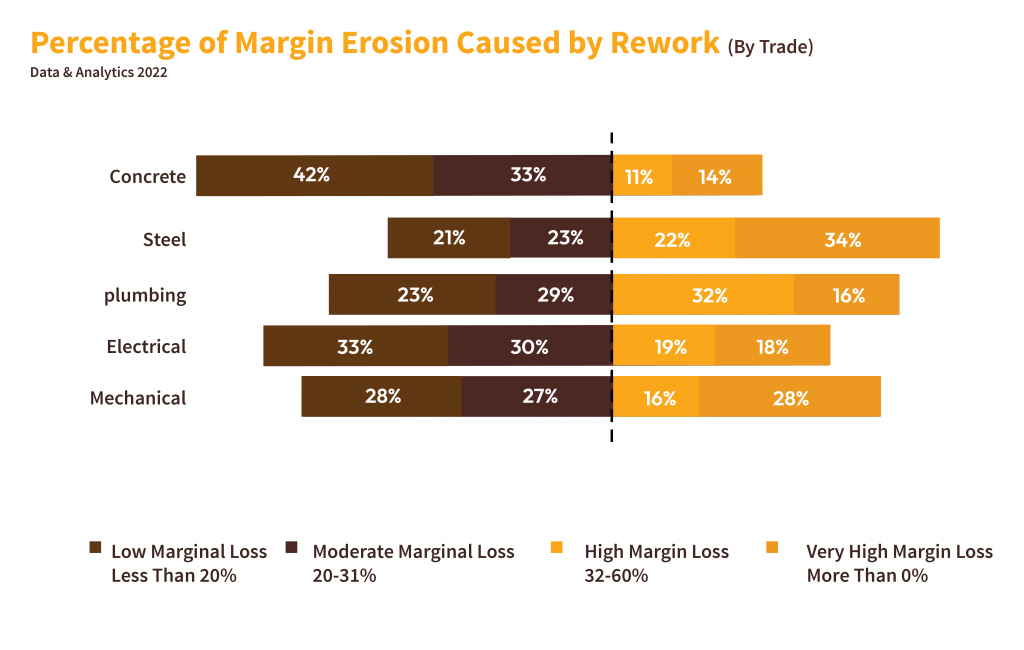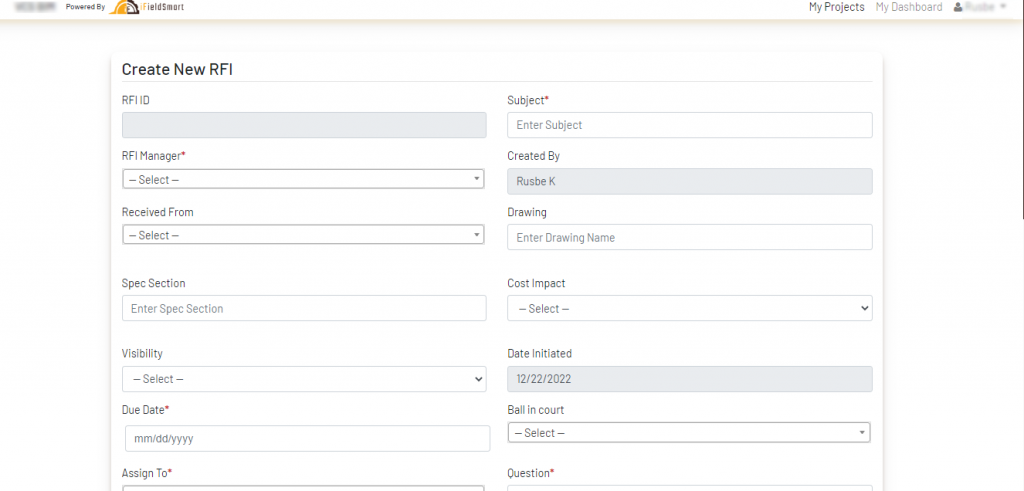 Budgets and Time.
Mechanical contractors face time and budget problems, but this is an issue that has engulfed the construction sector on a global level.  Projects going over the budget are detrimental for specialty contractors as they need to cover the additional costs. This can also cause reputation issues for mechanical or other specialty contractors. By making sure, every task is allocated correctly, and every timesheet is documented on a single dashboard,  accurate schedules can be represented graphically. These outcomes improve budget accuracy and allow specialty contracting businesses to function at optimum levels.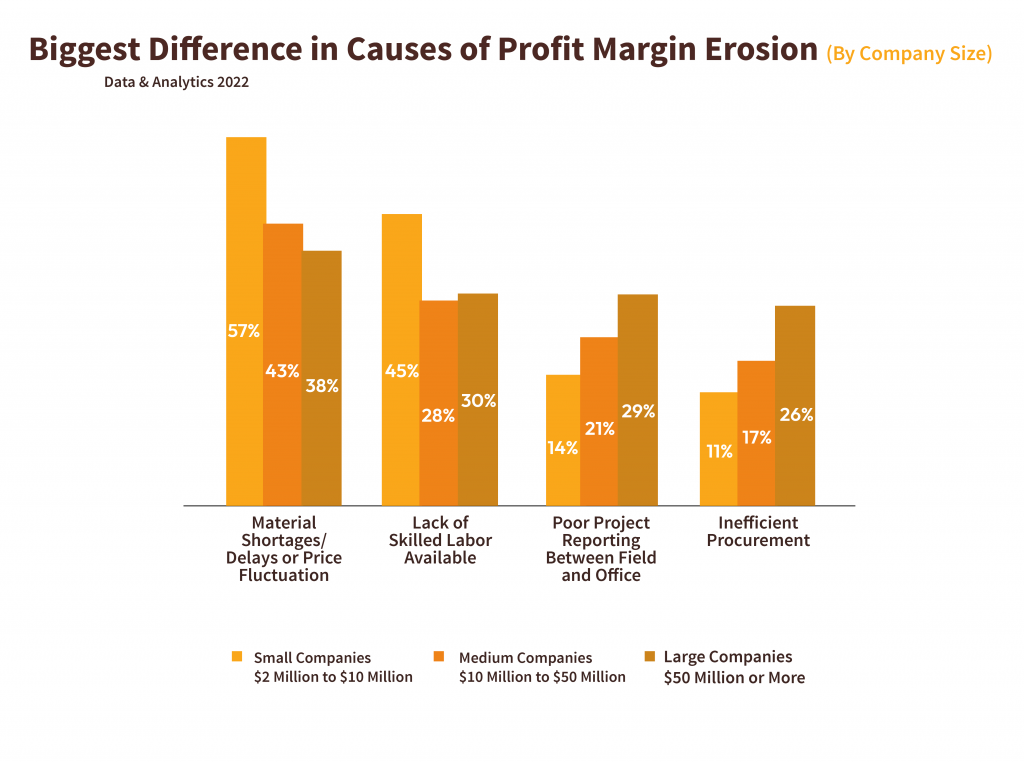 Invoicing and Payments.
The most important factor that creates a significant impact on mechanical and specialty contractors is payment deficits. This has been a critical issue that rises due to fragmented documentation, and inaccurate timesheets. Mechanical contractors need to keep a precise record of work being done on the field. It helps contractors identify planned work vs actual work done on a specific construction project.
Well-documented RFIs, Submittals, issues, drawings, and other field notes within cloud-based construction management platforms add another layer of accuracy and security. Accessing data from any device or location reinforces better communication across multiple trades and the entire supply chain.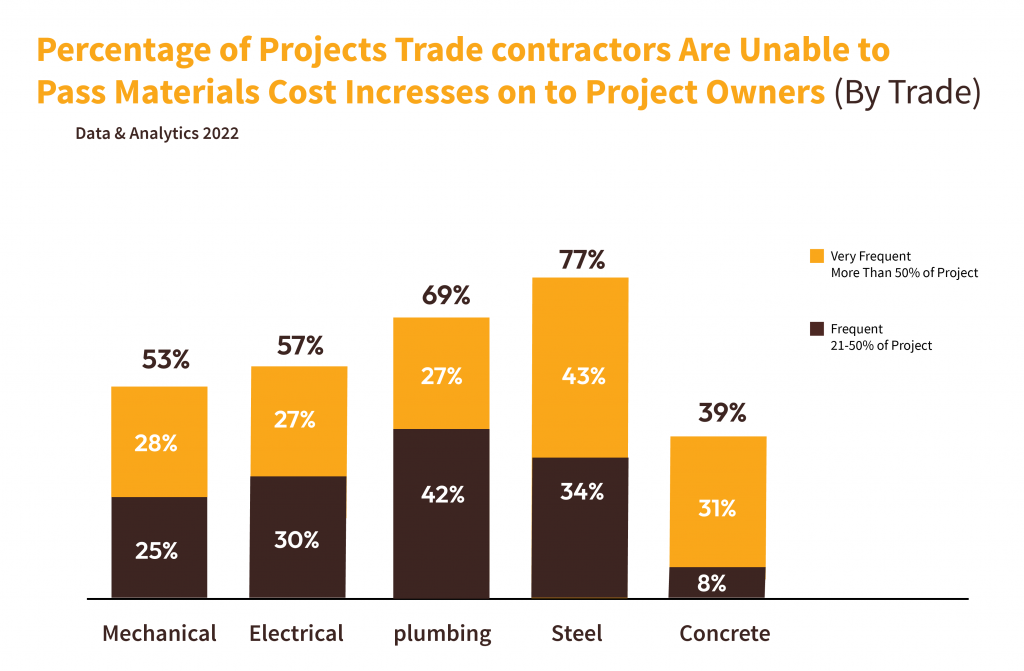 Wrapping it up…
Specialty contractors including mechanical contractors need to latch onto iFieldSmart Technologies as their only choice of software for construction management. The reason is – simple, customized, powerful, and affordable. iFieldSmart makes it easy for specialty contractors to manage field activities from a coordinated data dashboard- all it takes is one click to navigate multiple capabilities within a cloud-based platform.
Visit us: www.ifieldsmart.com