Let's learn how checklists can help you ensure coordinated and high-performance BIM outcomes and deliverables.
In this blog post, we shall understand the significance of a checklist for Building Information Modeling and the top ways to generate multiple checklists.
Ready to eliminate hassle, and save time, and costs during your BIM project?
The need for a checklist:
Making sure your coordinated BIM model complies with global standards and specifications is pivotal. Executing suitable checklists supports the verification of 3D model accuracy, validity, and entirety.
Listed below are the top 4 reasons for BIM managers to audit BIM models:
Coordination: 3D model checking ensures different aspects of the 3D model including architecture, structure, and MEP work in complete harmony and fit within the designed layout during actual construction. Coordinating various trades lowers onsite risks during field operations.
Collaboration: BIM checklists ensure clarity and collaboration among Architects, Contractors, and Engineers. Leveraging access to accurate and valid information by ensuring every team stays on the same page produces consistent outcomes.
Compliance: Reinforcing the 3D BIM model with regulations and guidelines including design standards and codes improves the quality of the 3D model.
Quality: Validating information accuracy and richness along with required specifications within the 3D model eliminates rework and reduces project costs.
Using iFieldSmart to audit BIM models:
Building Information Modeling (BIM) has simplified and improved design coordination for multiple teams and trades. Coordinating 3D BIM models from various trades into a single coordinated 3D model, and running clash tests on the models reveals clashes and provide the tools to resolve them. Resolving clashes in the preconstruction stage sets a solid foundation for architects and engineers to produce error-free 2D and 3D deliverables for manufacturers and contractors to leverage upon.
In addition to powerful 3D modeling and authoring tools like Revit and Navisworks, Architects and design consultants need a single cloud-based platform to view clashes and viewpoints.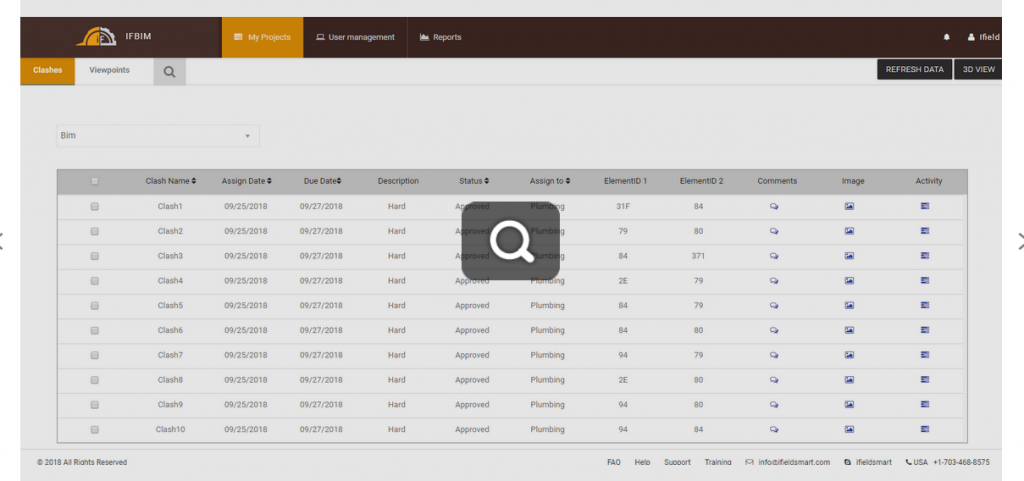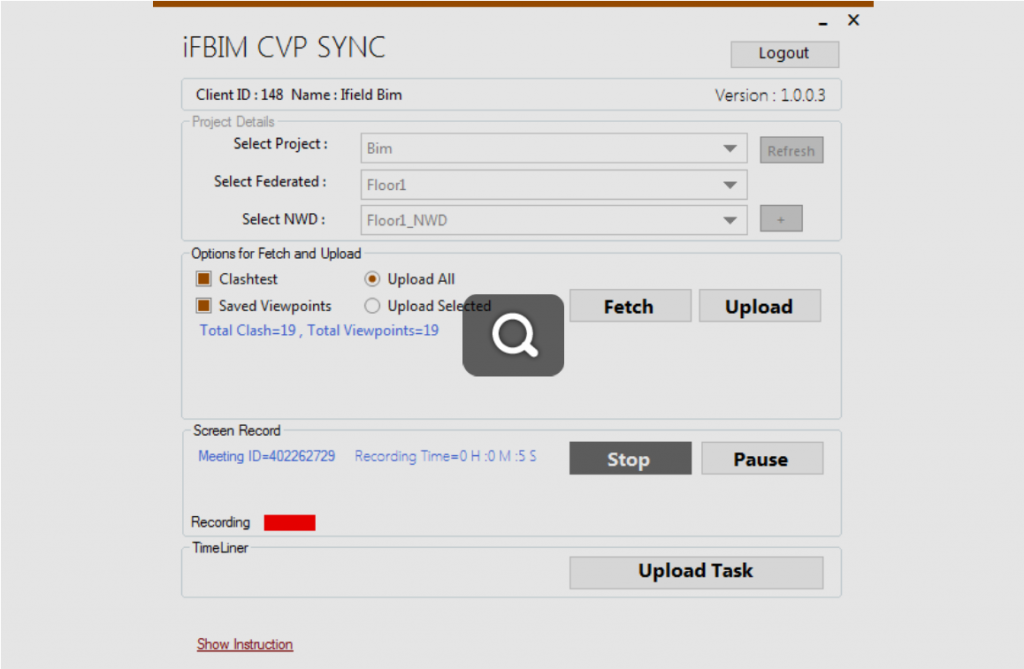 Powerful plugins like iFBIM CVP SYNC allow quick import and export of clashes and viewpoints from iFieldSmart whilst Clash View Point Manager (CVPM) can accelerate the clash test process after clash testing in Navisworks. The plugin supports Architects and design engineers perform processes to assign clashes, group elements, rename clashes and viewpoints, and merge viewpoints.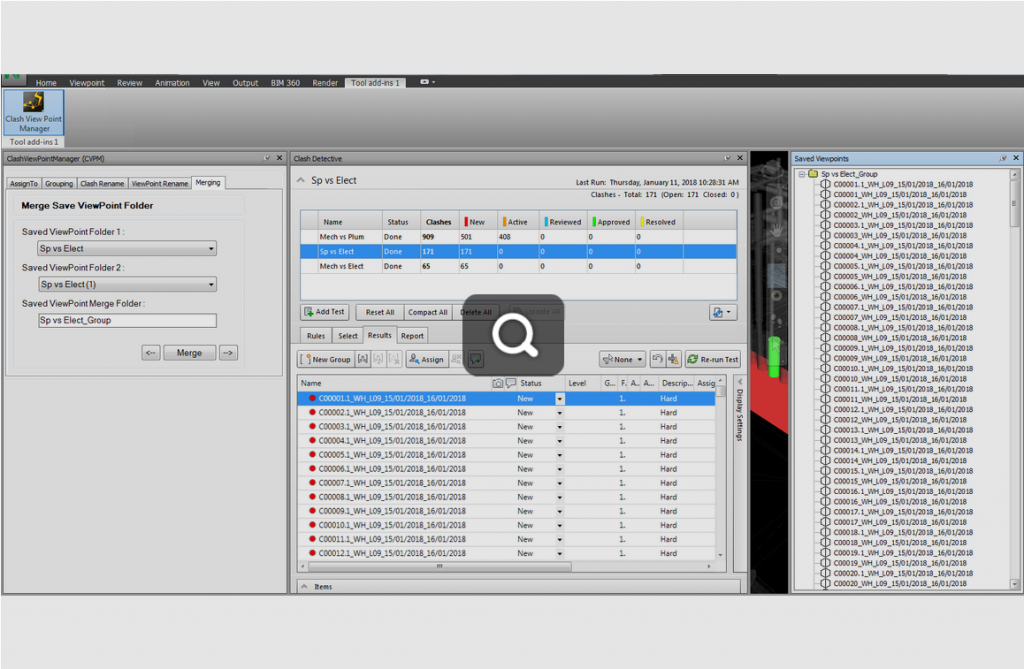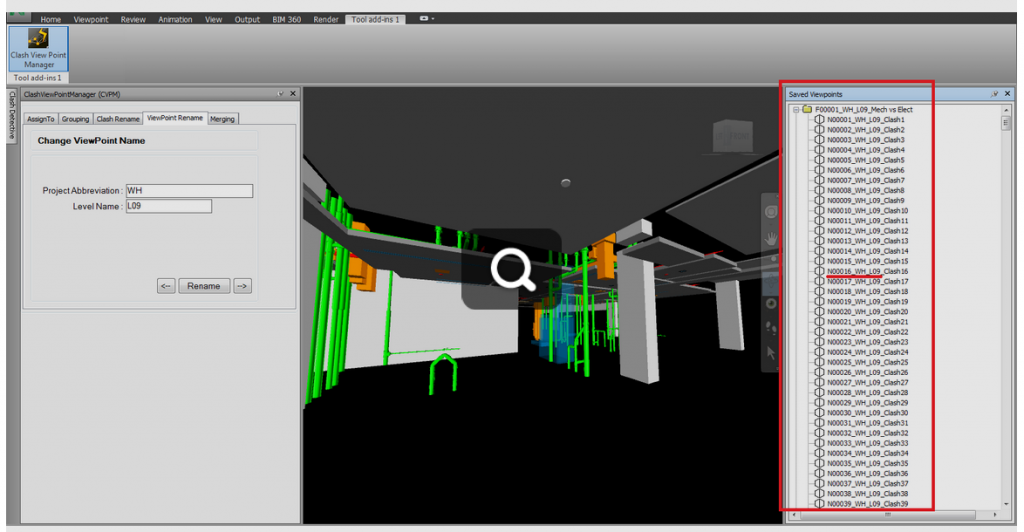 Inaccurate or insufficient design coordination is a direct consequence of missing data, misinterpretation of information, inconsistent documentation, and flawed decision-making.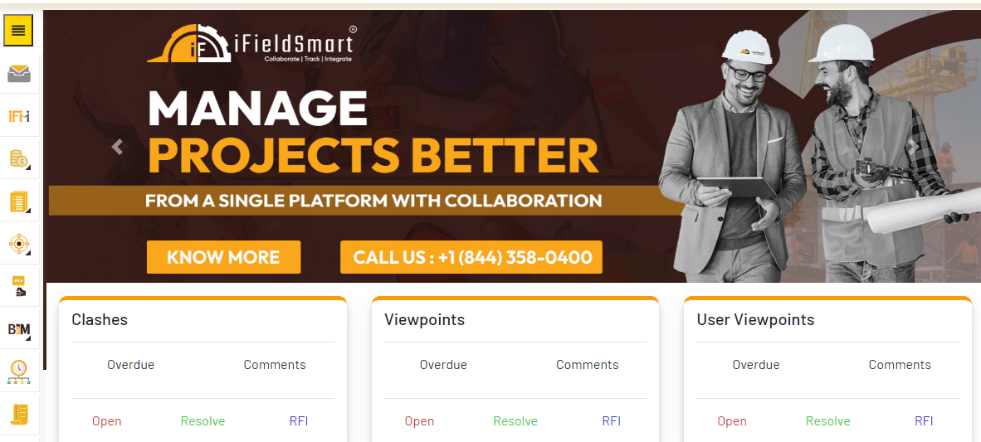 Cloud-based tools in the market do support Architects with capabilities to simplify design coordination processes, yet lack features to make the process more effective and efficient. Architects need features that include markups, collaboration, updated drawing sets for architecture, structure, and MEPF.
Key elements of a good checklist:
Define the possibilities of your QC checklist:
Outline the scope of your checklist through stringent priority definitions and project elements along with coordination, visualization workflows, and interference detection.
Embrace effective task management:
When it involves creating and executing quality checklists task management is key to monitoring concluded tasks and maintaining building standards. Field personnel can perform their tasks faster and more efficiently. Streamlining QC processes for multiple teams fuels greater responsibility within various trades.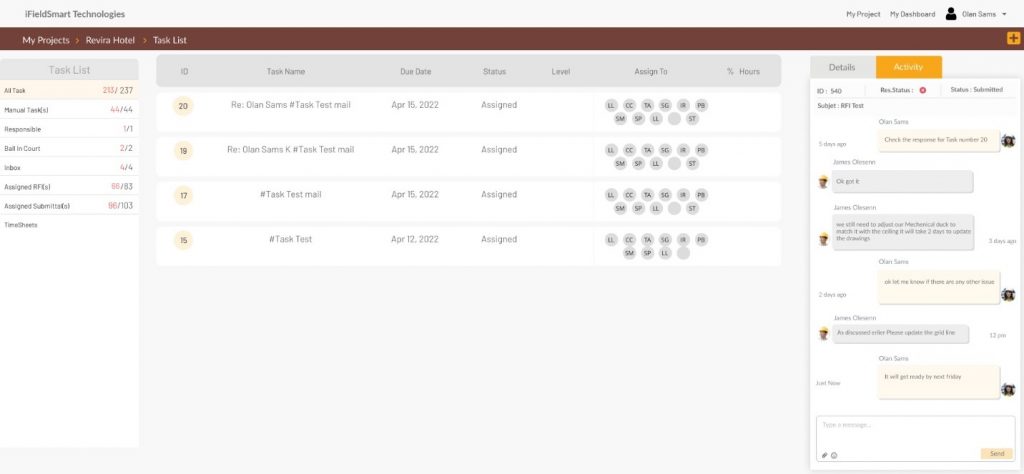 Build an accurate timeline for project tasks:
Generating a timeline to perform a task augments QC. Running tests based on a specific timeline and keeping track of necessary information ensures ambiguities do not turn up suddenly.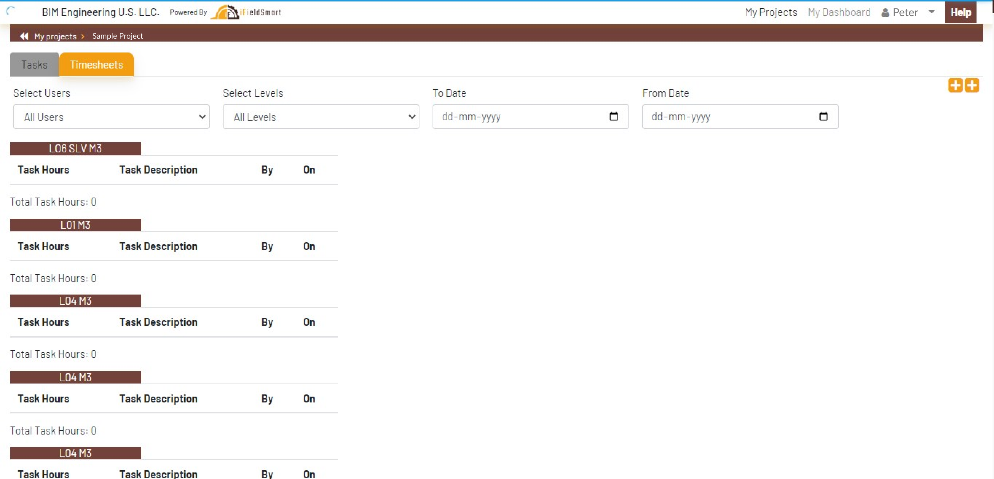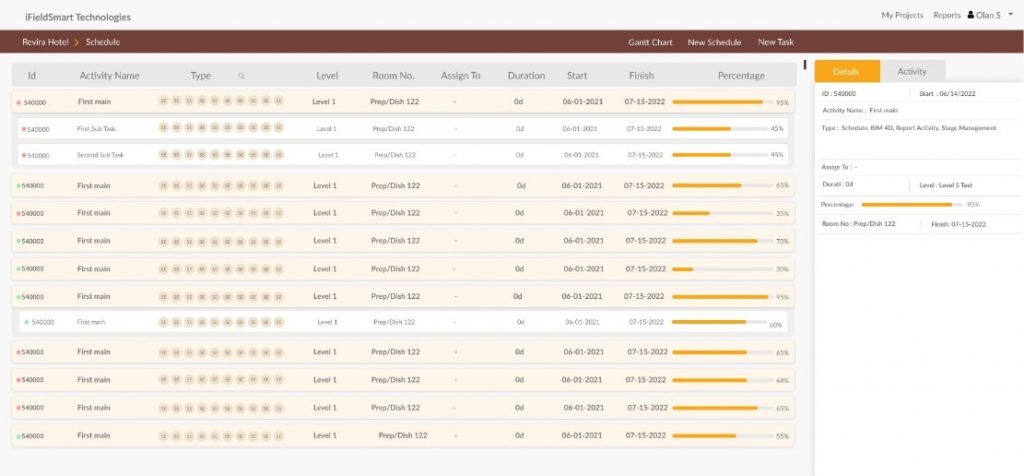 Utilizing the iFieldSmart cloud-based platform to track project progress can help BIM Managers uphold build quality, and save time, and costs.
Project management for BIM:
Project management and tracking tasks through automated model checking and rules enhance precision and completeness. BIM project management with model coordination, 4D scheduling, clash management, 3D uploads, and AR Reality Capture ensure BIM managers get complete support to produce a 3D BIM model that speaks accuracy, data validity, reliability, quality, and constructability.
Summary:
If you are a BIM manager looking for BIM model automation and checking, iFieldSmart is the perfect platform to manage your BIM. A simple dashboard with complete information visibility through connected algorithms and integrations streamlines the BIM model workflows. Schedule a demo to save costs and time. Improve your BIM project ROI with iFieldSmart.
Visit Us: www.ifieldsmart.com