Amidst a society driven by technological demand, the construction sector is far from exempt from these demands. Along with shorter timelines, owners need to control their job site engagement and leverage a complete understanding of the construction project. Advances in construction technology through 360 VR photography have addressed this issue using a 360-degree camera. Photos taken with a 3600 camera enable a complete field view, with interactive capabilities, and the ability to maneuver the viewpoint and zoom in and out.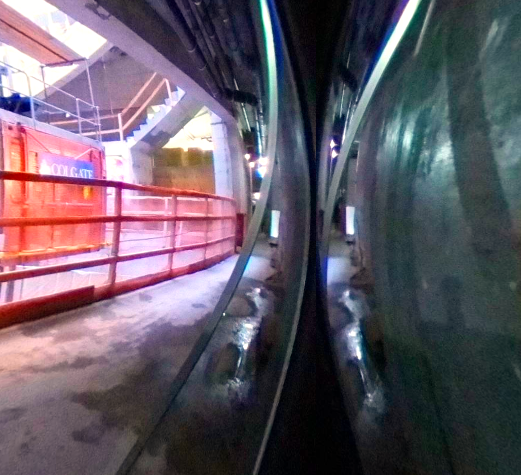 This technology allows the owner to view and access a construction project at their convenience and also facilitates open communication between the owner and the contractor. This level of communication builds trust and clear communication during the construction process. With standard images, project stakeholders are inhibited to view all the aspects in the field that leaves uncertainty and doubts.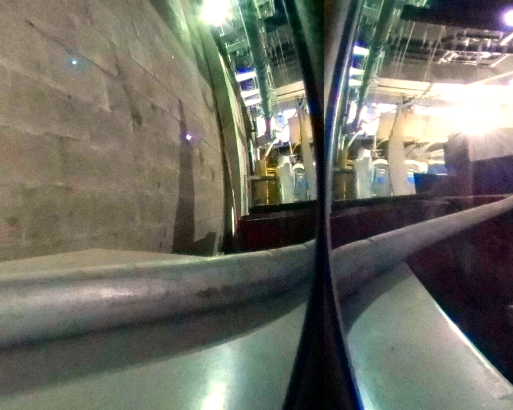 The integration of 3600 images in construction helps remove the gaps and misinterpretations that are prevalent in reports. Visual reports help eliminate or reduce the need for expensive and inconvenient site visits. The enhanced ability for stakeholders like architects, engineers, contractors, and owners can reduce expensive change orders and keep projects on schedule.
The entire 9,000 square foot Asheville City Centre project was captured by 16 images with the use of a 360-degree camera. With a normal camera it would take 96 images to cover, and yet it wouldn't be effective.360-degree photos taken for this project helped reduce the time needed for this project and enabled stakeholders to focus on the actual building rather than documenting the structure.
What is 3600 photography?
A 360-degree camera allows construction professionals to generate a complete 360-degree image around the camera. The use of 3600 cameras or photography helps capture the complete scene, and it can be viewed via a specialized web service called Lens360. It can either be viewed as a rotatable image or in VR using VR goggles. Using VR devices helps users experience reality in a virtual environment for architecture, structure, and MEP.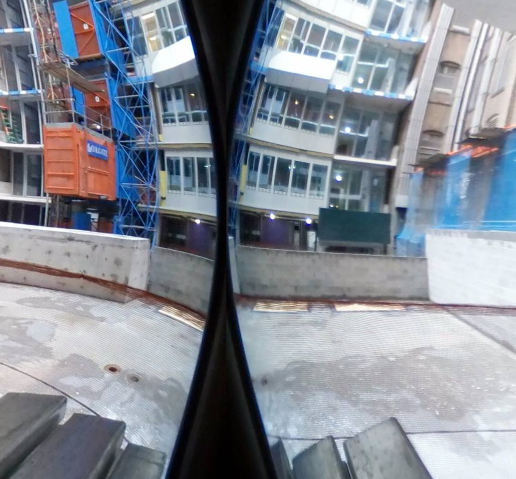 How do you capture 360-degree photos?
A 360-degree camera is used to capture these photos. It consists of multiple cameras that take a 360 view around the camera. An app like Lens 360 can be used to view photos on laptops, smartphones, or tablets. The camera can be placed on a tripod and operated through a phone app to take a complete photo of the space.
Quick wins of 360-degree photography in the construction sector?
Here are quick wins on why 3600photography can enable construction.
Save time – save time by taking one single photo that shows you all.
Making onsite work a reality for offsite personnel – enables your teams or clients offsite to feel they are onsite. It's easier to see how various elements fit together with 360 photography. It enables better decision-making.
Speed up decisions – a 360 – degree photo shows everything, and it helps leverage accurate on-site progress, reducing the need for costly offsite visits.
Mitigate ambiguity and confusion – everyone stays on the same page viz. project teams, clients, suppliers, and more.
The most efficient way to communicate and collaborate with clients – with a fresh approach to communication, helps owners or clients feel involved in the project.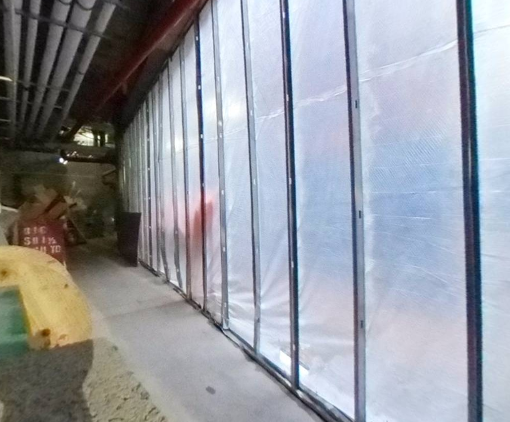 What are the applications of 360-degree photos in construction?
Scoping accurate projects
Scope out a site for better spatial awareness and achieve a deeper understanding of project delivery
Perpetual project updates
A quicker route to sharing updates to various project teams and clients
Help quicker decision making & makes the customer experience better
Project communication & collaboration
Enable easy communication of required issues and changes
Powerful audit tool from start to finish
Serves as an efficient audit tool that is impossible to manipulate for projects from start to finish
Promotes greater health & safety management
Constantly monitor sites and keep them safe
Can be used for incident reporting by capturing a full 360-degree view
Ideal for securing a site
Can be permanently installed on-site to monitor and secure a site
Conclusion
The integration of 360-degree photos for projects mitigates gaps and misinterpretations. The enhanced ability to communicate visually reduces expensive change orders and keeps projects on schedule. It also helps project stakeholders focus on the building part, rather than documenting the entire structure.
Visit Us:- www.ifieldsmart.com