AEC firms work in some of the most challenging environments and demanding needs. As architecture and construction projects become more complex, there are massive data volumes, complex file types, and distributed teams. Project stakeholders need quick storage, access, and sharing of files and folders.
The AEC industry can be one of the highest adopters of cloud technology as work involves collaboration between back-offices and job sites, and various people viz. architects, GC's, specialty trades, etc. This is why cloud adoption needs to be mandatory.
Having assisted multiple AEC firms to migrate from traditional storage to the cloud, iFCloud enables architecture and construction companies to modernize old infrastructure. Listed below are the top 7 reasons why AEC firms need to implement cloud storage.
Better your file-sharing capabilities by sending files to project teams and not the other way around.
Limitless storage with more than 75% hardware reduction. Leverage the potential to store a myriad of files viz. .DOC, .DWG, .RVT, NWF, and. JPEG. Project teams can organize files in folders in a logical way. With unlimited storage at your fingertips, large data volumes can be stored, accessed, and shared quickly with other project trades. With a one-click file upload, designers, engineers, modelers, project managers, and other stakeholders can save on time.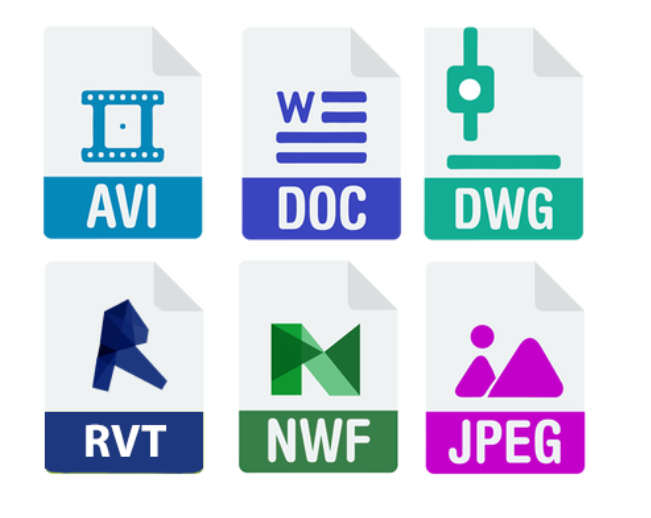 Making features count with bespoke cloud storage plans. Users also get to leverage 10GB of free space on instant signup. Various bespoke plans deliver unlimited storage with high bandwidth, user activity tracking, desk sync applications, enhanced search, and more. Every feature is specifically tailored to meet the needs of project teams and AEC firms. Some of the more crucial features that construction companies can leverage are free rendering, model viewing using Autodesk Forge, digital signatures, version history, etc. Cloud storage software firms understand the importance of software cost, and that is precisely why affordable plans are put in place to drive better ROI.
Cut down on downtime and recover files quicker with file versioning.
With iFCloud file versioning, project teams can leverage comprehensive and immutable file versioning history of every single file through redundant & secure protection. Every trade or project member enjoys the ability to restore any version of the file without any physical backup required. As file versioning is a perpetual process, each copy of the file is stored in the cloud to reduce the impact of file corruption or ransomware.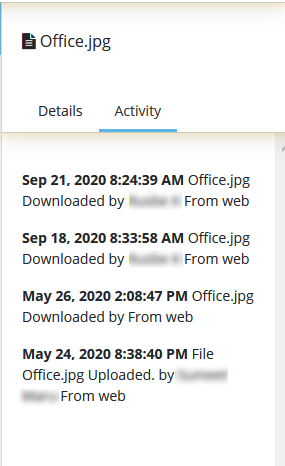 Mark & validate construction documents or assets with QR codes.
Generate, share, or print your asset information or files with QR codes. Leverage quick access to information like name, location, category, model number, etc. Facilities Management teams can scan the QR codes to derive information on the assets.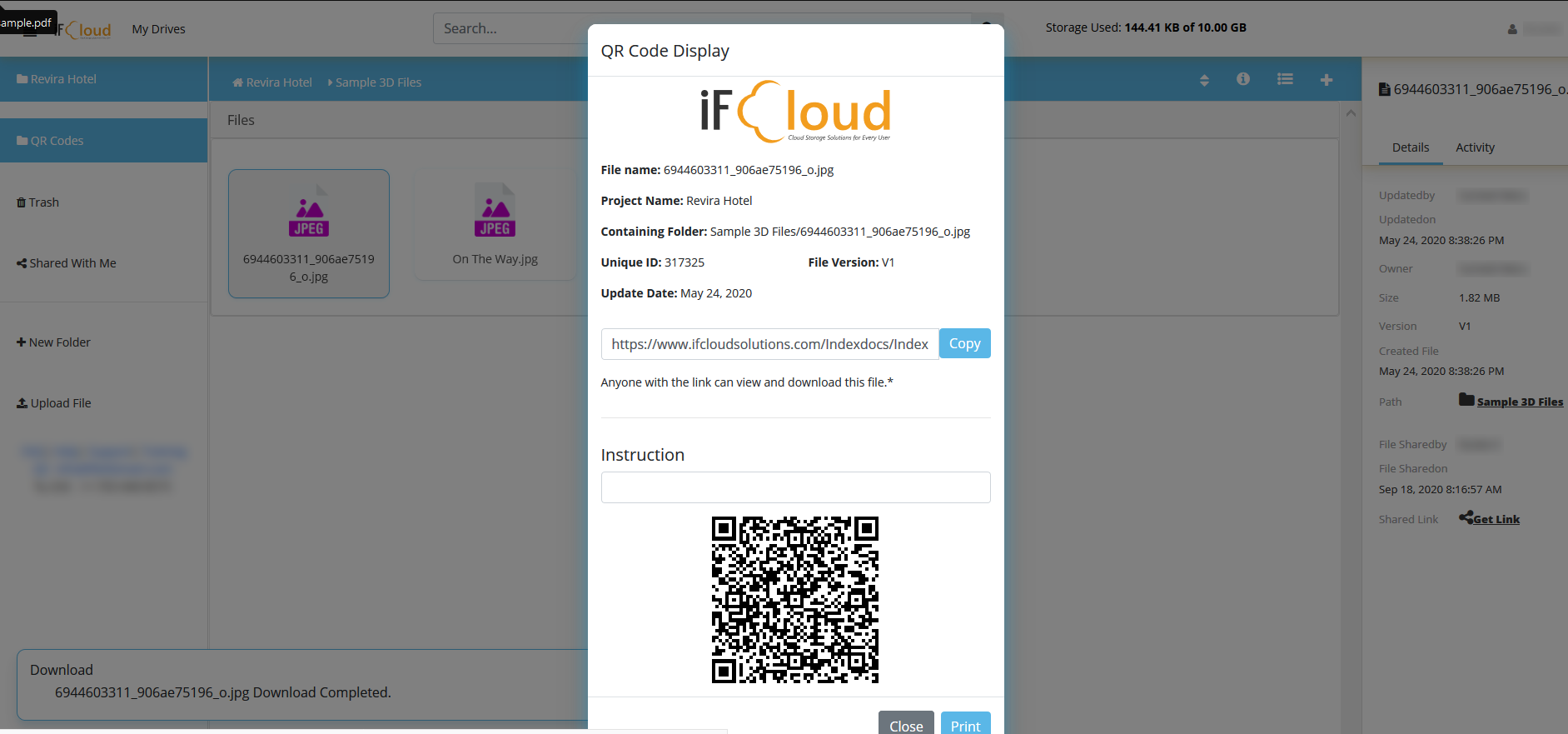 Begin quick document collaboration with a single click.
Right-click on any file.NWF, .DOC, .RVT, JPEG, DWG, Submittals, etc. to begin a quick meeting with various project teams. Leverage the features of iFMeets video conferencing to set specific agendas, record meetings, annotate documents, deliver presentations, etc. The integration of cloud storage and video conferencing helps teams make quicker and informed decisions.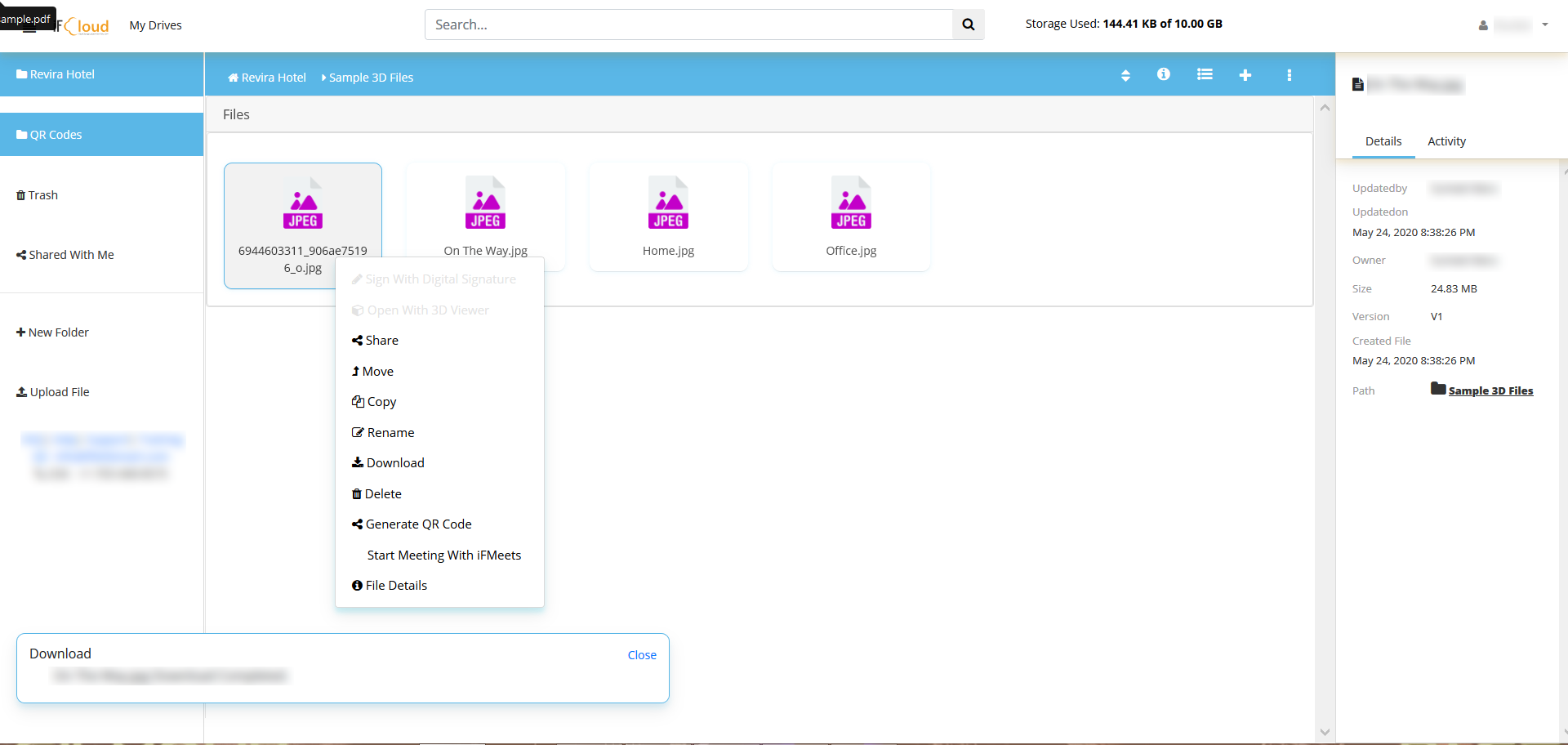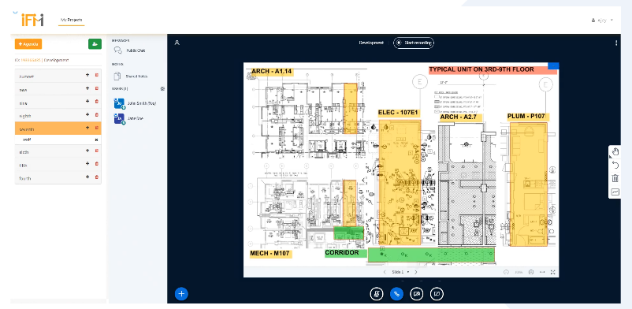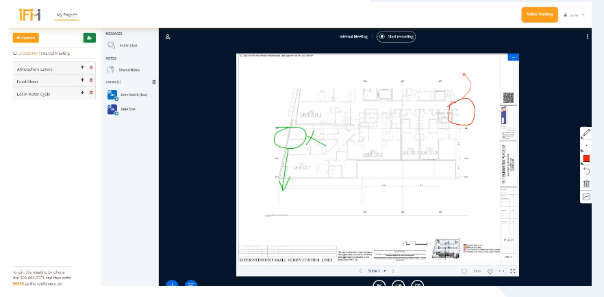 View 3D models with an online 3D viewer.
Use the features of Forge to view 3D Models online. An integrated Forge API derives greater value for construction design and engineering. Project teams can leverage powerful tools to control sections, perform measurements, and expand assemblies, etc. through a web-based browser. Using the forge extension, users can customize the experience and function of the Forge Viewer through custom controls.
Conclusion.
Technology and features offered by cloud storage are essential to enhance projects and activities for AEC firms of any size. Furthermore, bespoke cloud plans have become affordable for construction companies to store, access, and share their data. As complexities for AEC companies intensify, it is expected of these firms to increase their adoption of cloud solutions for storage, video conferencing, and construction management. They are a paramount solution to enhance workflows, reduce costs, and improve sustainability.
Visit Us:- https://www.ifcloud.io